Our Earth Day Pledge
It's Earth Day! Join our law firm family in pledging to save the planet, one small action at a time.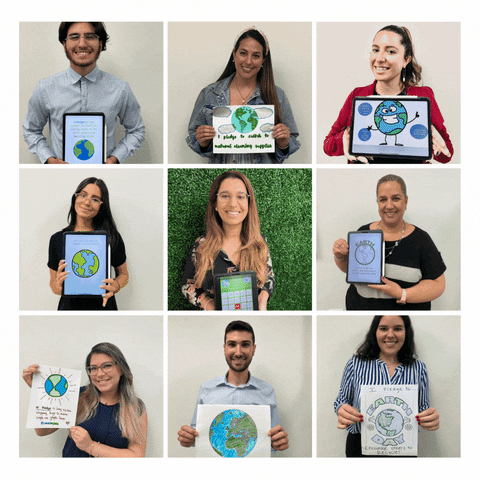 We're Pledging To: 
Reduce our carbon footprint
Eliminate plastic from our daily use
Take bags to the grocery store
Use natural cleaning products
Carry reusable utensils
Recycle and encourage others to and so much more!
Ready to take the #earthdaychallenge?
Download a fun game to share with your friends here.
Print